top quality of the steel tools
not only for automotive industry. More than 20 years of tradition, experiences and personal attitude for aech order strengthen the mutual relation ships between us and our business partners. This is one of reasons why the plastic parts manufactured on our tools appears across the world.
Cooperation with our suppliers is working on long term base. We are using top quality input components which has favorable influence on value added of manufactured tool.
We have certified quality management system according ČSN EN ISO 9001:2016.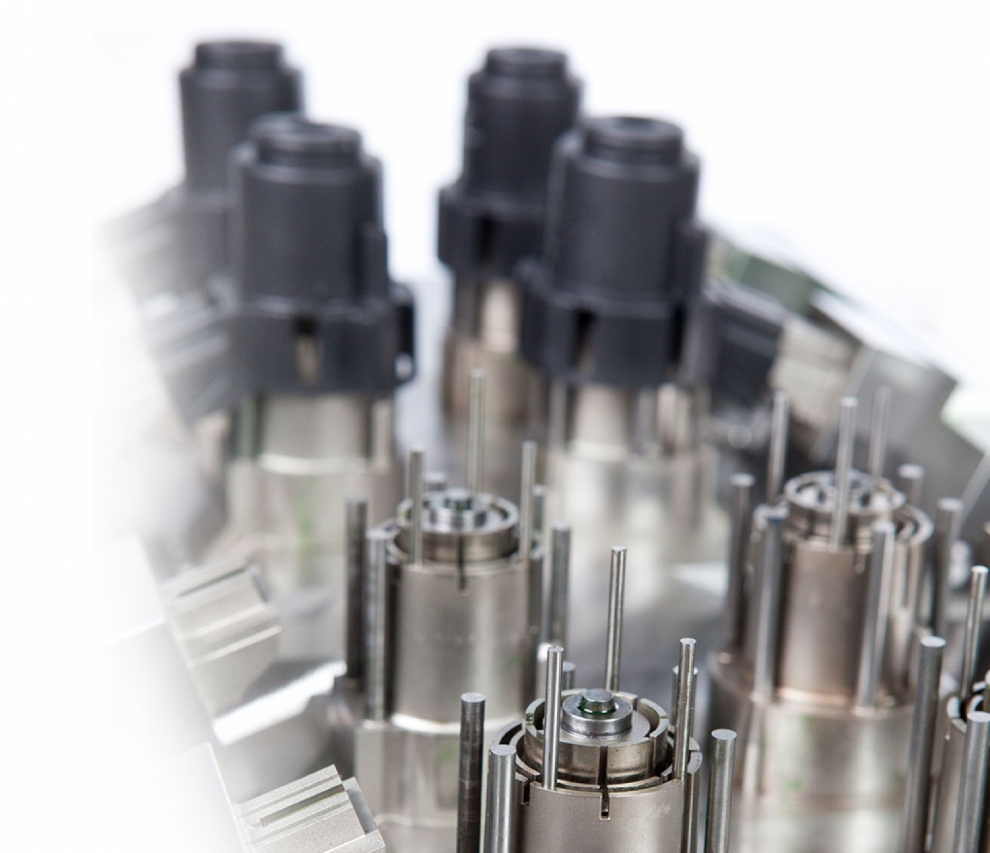 fully equipped injection molding production
Plastic parts manufactured by our technology is used in automotive, food, electrical and construction industry. Quality and customer satisfaction is on first place for us.
We have at disposal two electrical injection machines type of Eco Power with clamping force 55 and 90 t. Also standard hydraulic and joint injection machines to 100 t.
Our plastic product are technically difficult and also visul with mirror gloss.
We have certified quality management system according ČSN EN ISO 9001:2016.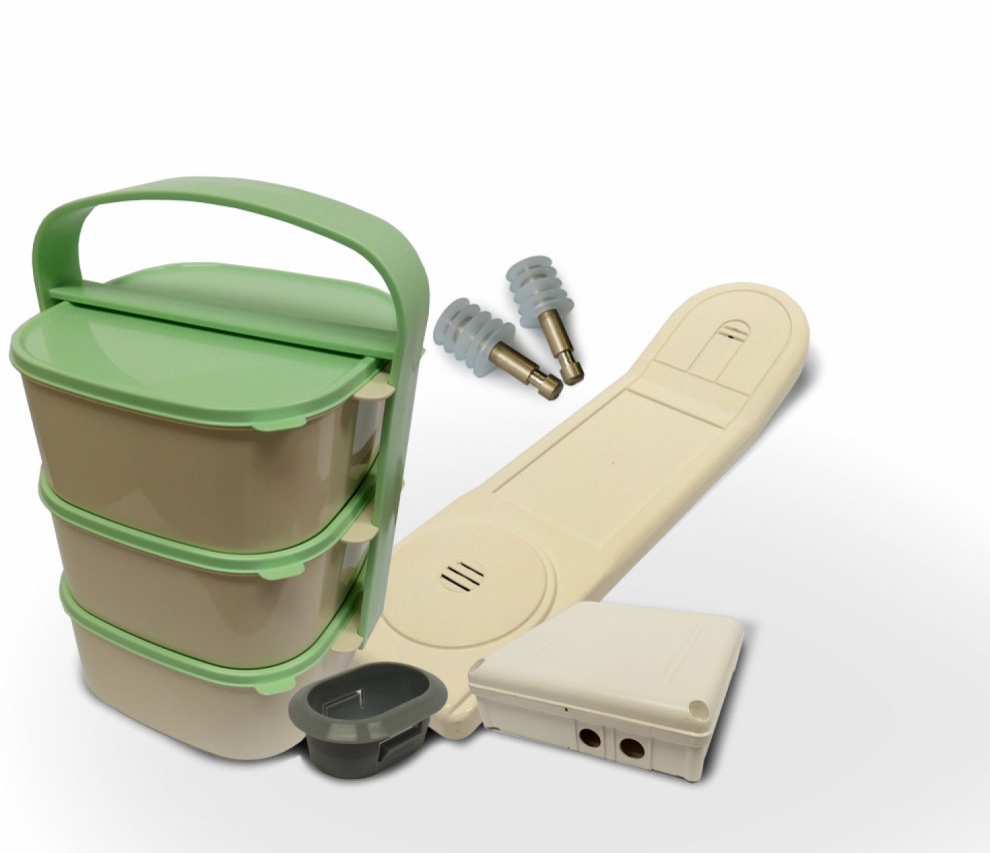 COMPANY ALMIPLAST S.R.O.
Our company deals with development of plastic parts, following design, steel tools production and injection moulding of plastic parts.
We have implemented a quality management system ČSN EN ISO 9001:2015 a we are certified by company DNV GL.
Target of our company is continually quality improvement of our products and development of our technology witch will help us to achieve this target.
OUR SERVICES
Development and design construstion of tools
Analysis and optimalization of injection molding
Manufacturing of prototype and serial tools
Tool tuning and samples providing before tool handover
Cooperation in toolshop
Injection moulding of plastic parts
Assembly of plastic parts
Cooperation with injection moulding