Tool shop
Tradition since 1994, complete machinery equipment, honest access to work and many satisfied customers. This is the production of injection and blow tools for plastics processing at Almiplast s.r.o. We provide a complete service from 3D design of tool design including moldflow analysis to final testing and delivery of fully functional parts.
Submission of basics

We can process 3D data in STEP format, 2D data in dxf and dwg format. Our offer includes the control of 3D data on collisions and possible problems during demolding of plastic part from the tool.
Tools design
From the supplied 3D, we create a design of the tool which is consult with customer. Deformation of plastic part is determined by the Mold-flow analysis and the results are consulted with the customer again. And on the basis of mentioned analysis we optimize the tool so that the first samples meet the customer's requirements.
Tools production
We produce aluminum and steel tools according customer's requirements with surfaces of technical and mirror gloss, surfaces after electro-erosion or sandblasting, surfaces with shaping:
Prototype
Serial for injection moulding
Serial for injection moulding with insertion of metal inserts 
Serial for blowing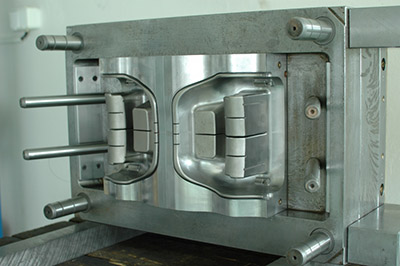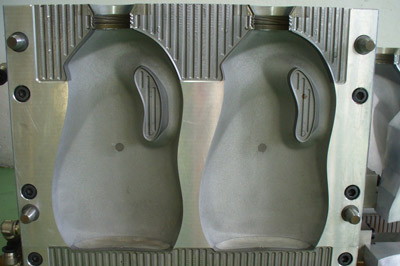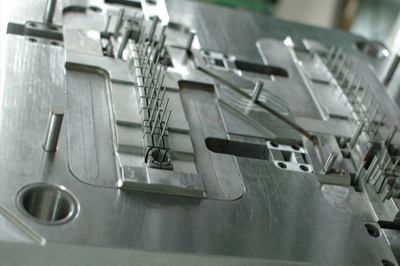 ---
Machinery equipment
CNC machining center HURCO BMC 30
CNC machining center HURCO VMX 24 S
CNC Electroerosive depth drill CHMER 75N
Electroerosive depth drill DM 408
CNC wire cutter FANUC Robocut &-1 Id
CNC planer grinder GER - SCA - 60/40
Horizontal grinder BRH 20
Horizontal grinder BPH 20 NA
Cantilever milling machine FNGJ 32
Center lathing machine TOS 18 RA
Universal grinder TOS 1 Ud
Coordinate boring machine DSG 2421
Single-spindle column drill TOS VS 32A
Single-spindle table drill TOS V 20A
Ultrasonic polishing
We provide routine warranty maintenance and tools repairs.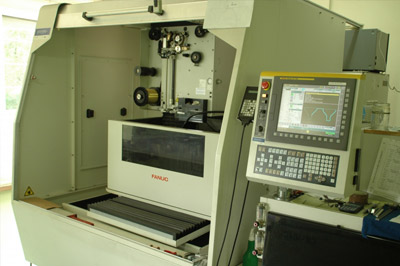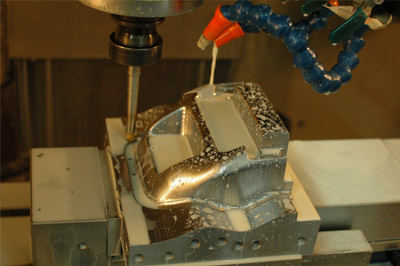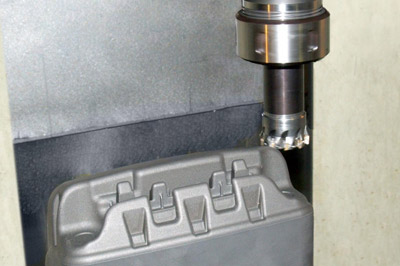 We have certified quality management system according ČSN EN ISO 9001:2016 and we are certified by DNV-GL company.